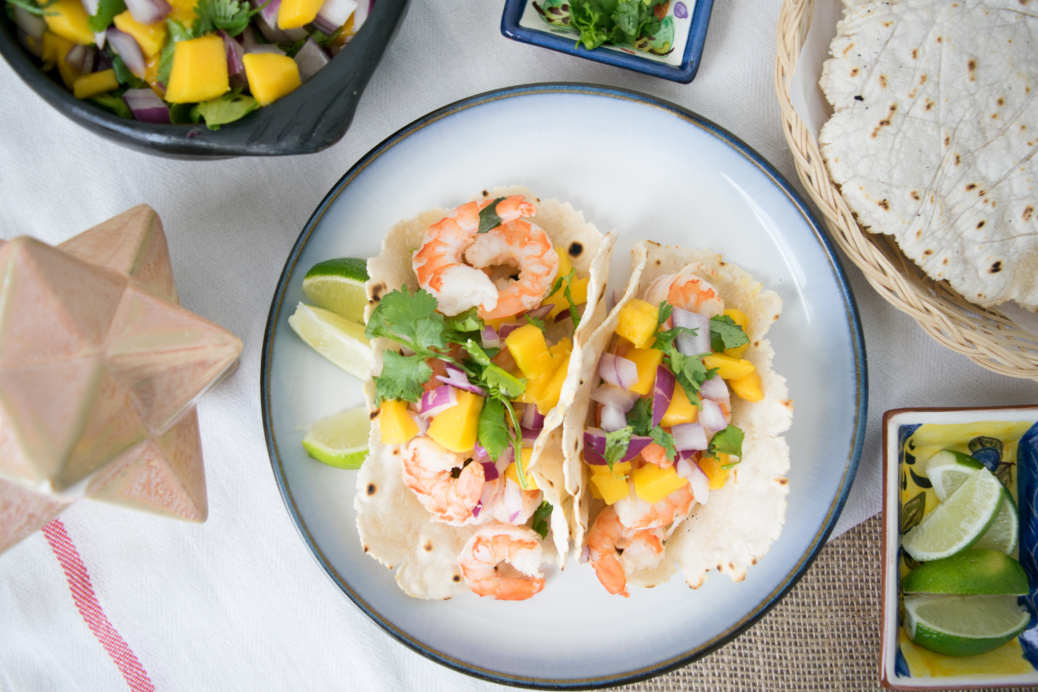 (Note: This post may contain affiliate links. Read more about them here.)
Hello. And welcome to Taco Tuesday. Where I make Paleo AIP Cassava Flour Tortillas.
My favorite Tuesday ever!!
I am RAVING about these AIP tortillas to every one I know, and I just can't stop talking about them, so that's why I'm here.
Going 100% Paleo was the most difficult decision for me, where I not only gave up gluten tortillas, but now I had to give up gluten-free tortillas. I honestly have not had a tortilla in over THREE YEARS. So I moved on, and forgot about tortillas. Well, I tried to make some from almond flour, but it was a disaster and it just didn't taste the same. So then I gave up and forgot about them.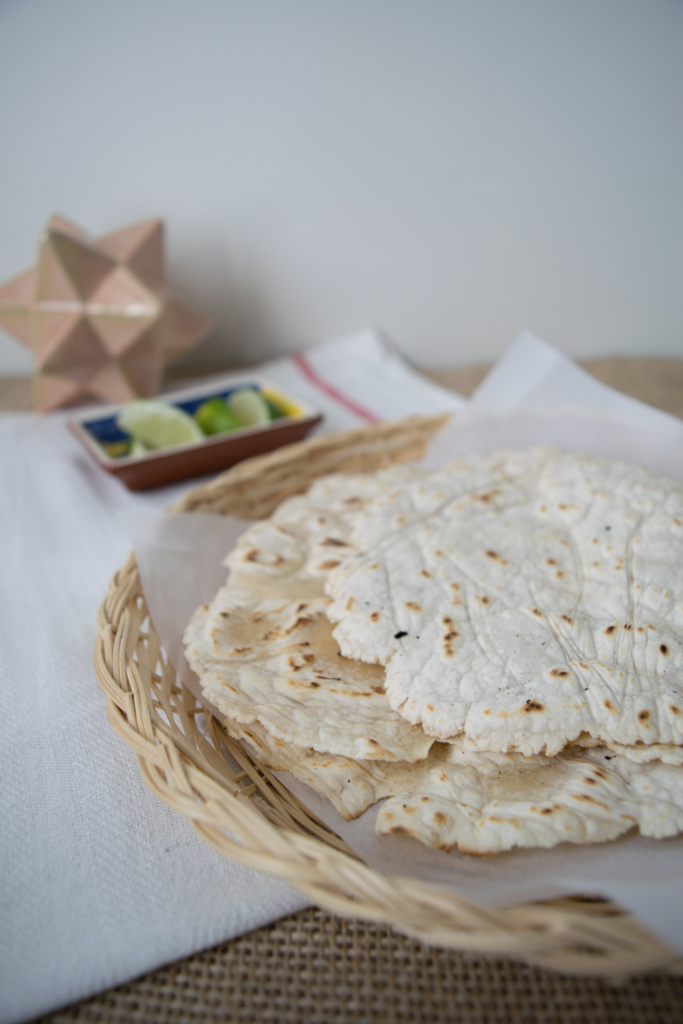 Until I bought Otto's Cassava Flour.
Cassava is a Yuca root. You're probably familiar with tapioca starch, and that comes from a Yuca root too, but it's separated out from the whole powdered Yuca. Cassava is used in lots of different Latin dishes, which makes it perfect for tortillas! The texture and taste is so similar to wheat that my husband asked me if I was tricking him!
When I first ate a cassava flour tortilla, I died and went to heaven. Because these are cassava flour tortillas. These are the I've-eliminated-every-freaking-food-on-the-plant tortilla.
People, they are good. Too good.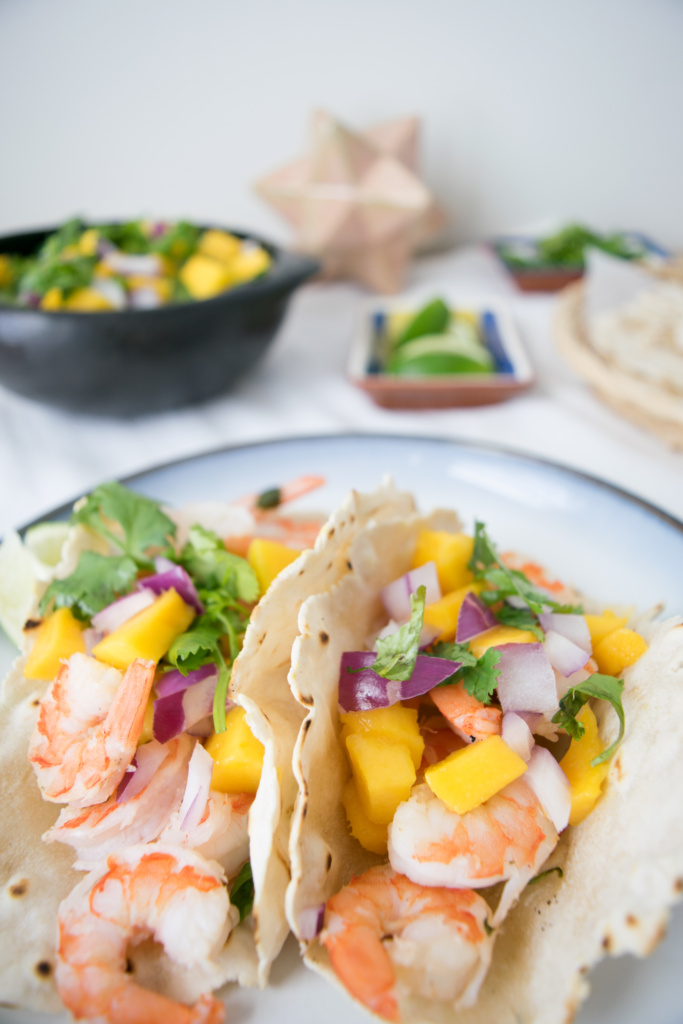 And Amazon is the ONLY place I have been able to find this stuff. I've searched every Whole Foods and Sprouts and I haven't yet been able to find a bag of Cassava. So I buy it from Amazon instead! Amazon has a ton of options to choose from. You can buy one 2 lb bag or a 5 lb if you love it and want to save a little money! Here's the links if you want to go check them out!


2 lb bag                                                                5 lb bag

Paleo Shrimp Tacos
Tortilla Ingredients:
1 cup of Cassava Flour
1/4 tsp salt
6 tbs water
3 tbs oil
Shrimp Filling Ingredients:
10-15 shrimp per person
1/4 lime per person
4 stalks of cilantro
Mango Salsa
Go here
Directions
Start by preheating up a frying pan on the stove to medium heat. Do not add cooking oil.
Combine salt and cassava flour.
Add water and oil and mix together.
Your dough will be on the dry side, but not crumbly. Form all of the dough together into a large ball. If the dough stick together in the ball, you have the right consistency. Otherwise, add a 1/2 tbs at a time to get it to stick.
Break large dough ball into 8 smaller balls and roll in the palm of your hand until the consistency is right.
Place the ball between two sheet of parchment paper and slightly flatten it with your hand.
Using a rolling pin, roll the dough ball into a circle, turning your parchment paper to achieve the right shape.
You might notice that the edges are cracking or not perfect. Don't worry! Any cracks can be pinched together and the edges look fine.
After rolling out, lift the top layer of parchment paper. Place one hand on top of the rolled out dough and the other on the parchment underneath. Flip the dough so that the parchment is now on top and can be easily peeled away, leaving the rolled out dough in your hand.
Place dough into the hot, dry pan, and watch for air bubbles to form.
When the bubbles form, flip the tortilla over and cook for 1-2 minutes. Then remove.
Serve warm wit honey, or with shrimp inside!
Shrimp Instructions
1. For precooked shrimp, simply place in a warm frying pan on medium heat to thaw. Add lime and cilantro and cover until thawed completely. Drain excess liquid and remove from heat.
2. Place in a warm tortilla and serve with mango salsa!