(Disclaimer: I may receive monetary compensation for product postings, but know that I only share the best products that I actually use!)
Living the Paleo lifestyle isn't always about food, but what you put on your skin! It's the largest organ in your body, so you need to treat it right. I've found the PERFECT skincare supplement that passes my 100% natural, chemical-free test and I as one of their first consultants, I can't wait to tell you all about True Love Skincare, which has:
No chemicals. Period.
No alcohol.
No parabens.
No fragrances.
No artificial preservatives.
Minerals essential for skin health (like sulfur and magnesium).
Herbal extracts that nourish and restore your skin.
Raw beeswax and honey.
Essential oils specifically chosen for their anti-inflammatory properties to assist skin regeneration.
Watch my review here, or keep reading!
Go straight to my store at http://trueloveskincare.com/anne-home/?ap_id=14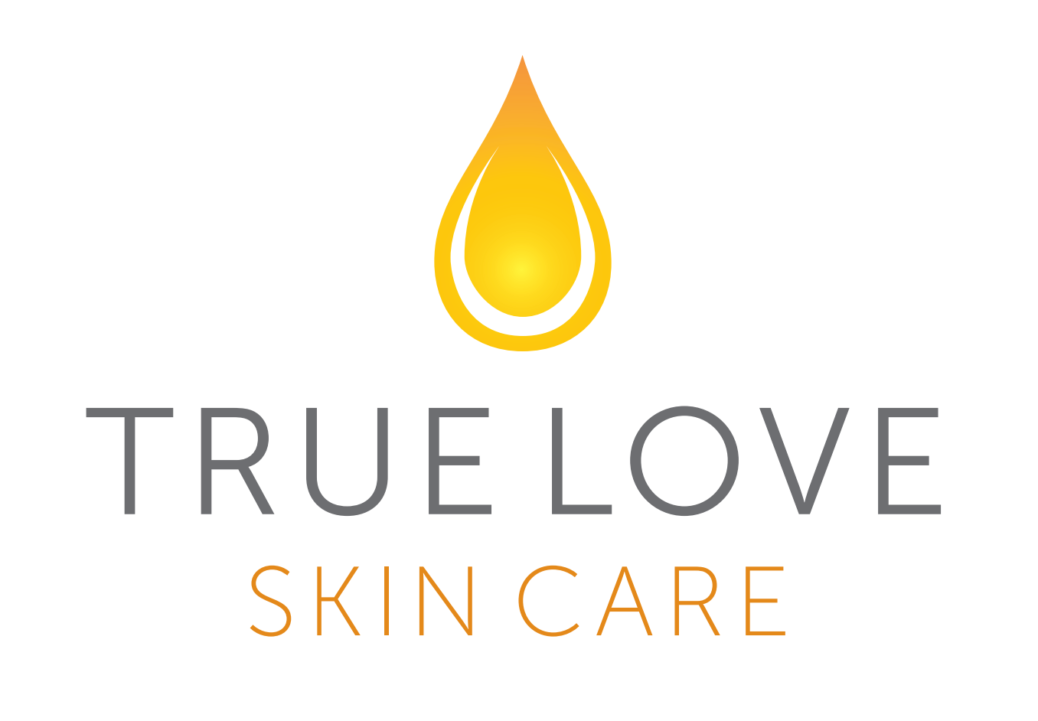 True Love Skincare started with a woman's love for her husband, strong enough to last through a terrible 2 years of a hellish curse as he suffered from 27 painful plantar warts on his feet. He couldn't walk, and developed depression as everything they tried failed to help rid him of that curse.
But, as we all know, True Love is the most powerful cure, and Jennifer Suiter spent her energy on developing a supplement called Wart Paste that would eventually restore Chris's skin balance, leaving the villainous warts in the past and their love intact.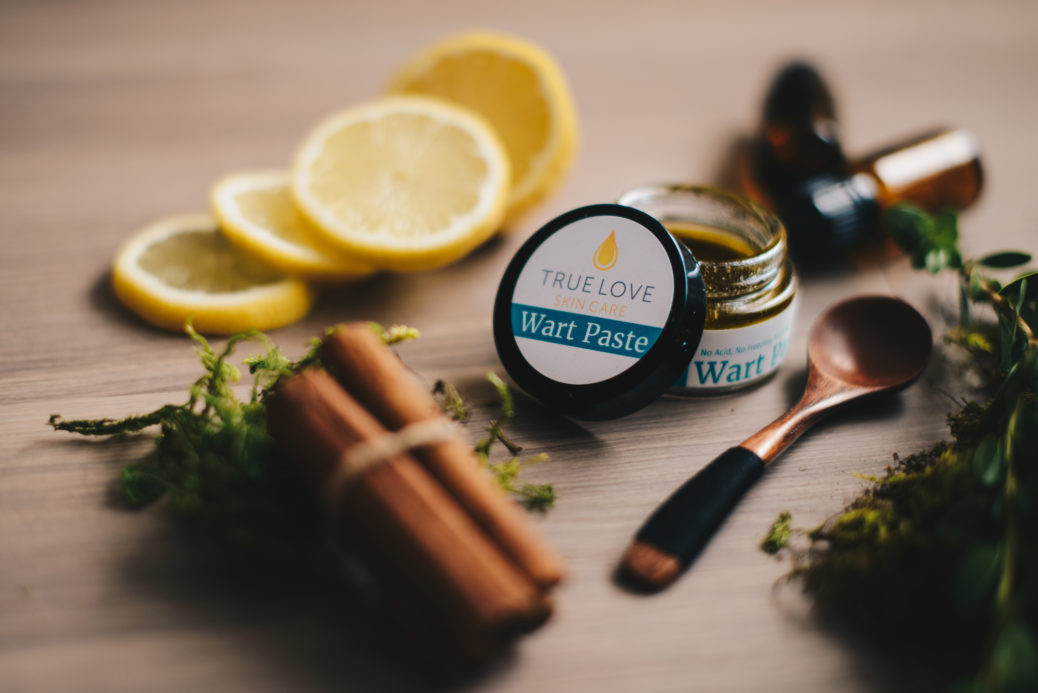 Jennifer has created over 15 skin supplement products (with more on the way) that bring minerals and nutrients directly to your skin. AND I LOVE THEM ALL. Her focus on bringing nutrients to the skin for absorption fall directly in line with my work here on Our Grain-Free Life.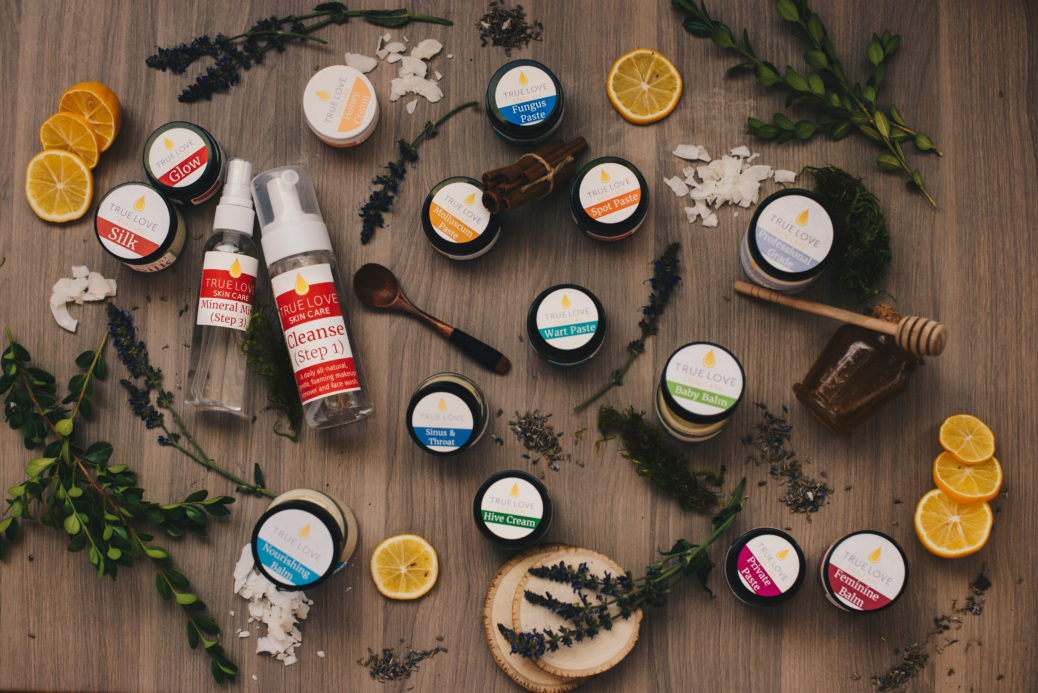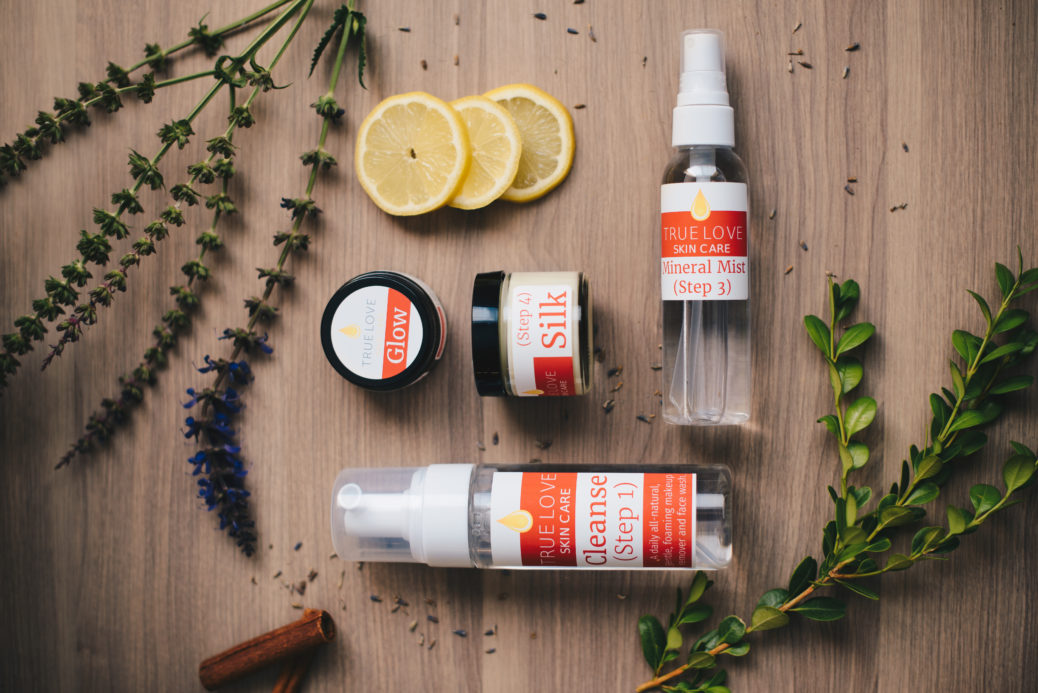 My current favorite is the Sun-Kissed Facial regimen, (pictured above) which contains ALL of the minerals your body needs to restore your skin from inflammation, acne, redness, roughness, and more.
I obviously love Wart Paste, but I've also found the Nourishing Balm is one of the best lotions out there!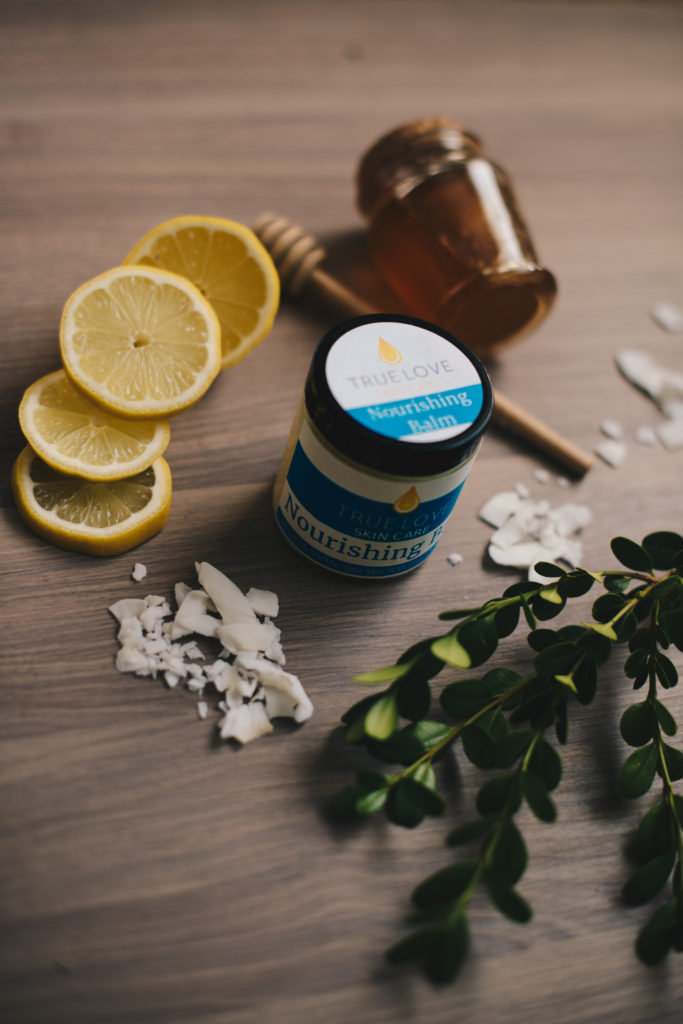 Not to mention Baby Balm, which restores your baby's sensitive skin whenever a rash is present. I also love Honey Cream, which helps nourish your lips when cold sores attack, and True Love's Kiss is a fantastic daily lip balm to protect against dryness and cold.