(This post may contain affiliate or product links, which help me bring more free recipes to you! Read more about affiliate links here.)
(Updated with Small Biz Saturday deals and Cyber Monday deals)
I am never one to pass up a good deal, especially if I can get that deal without leaving the house! I'm not a huge fan of Black Friday crowds, and I don't go into a store on Black Friday unless it's something I cannot live without (water, paleo food, etc.). That doesn't mean that I don't go out…I'm just super picky about where I go, and I have a specific list.
But I'm a sucker for online deals. I just bought my first Instant Pot (which is on sale for the next ten hours at 47% off) and I love that I didn't have to wait in line at all to buy it.
So this Black Friday, I want to offer you some deals that you can't resist, and products that you don't have to leave your couch to buy, or even use!
Our Grain-Free Life Black Friday Deals
First, check out my Paleo Baking Conversion Charts which includes Paleo and AIP flours, oils, egg substitutes, and sweeteners. It is 50%  off  (only $6.48!) from now until Monday the 29th at Midnight.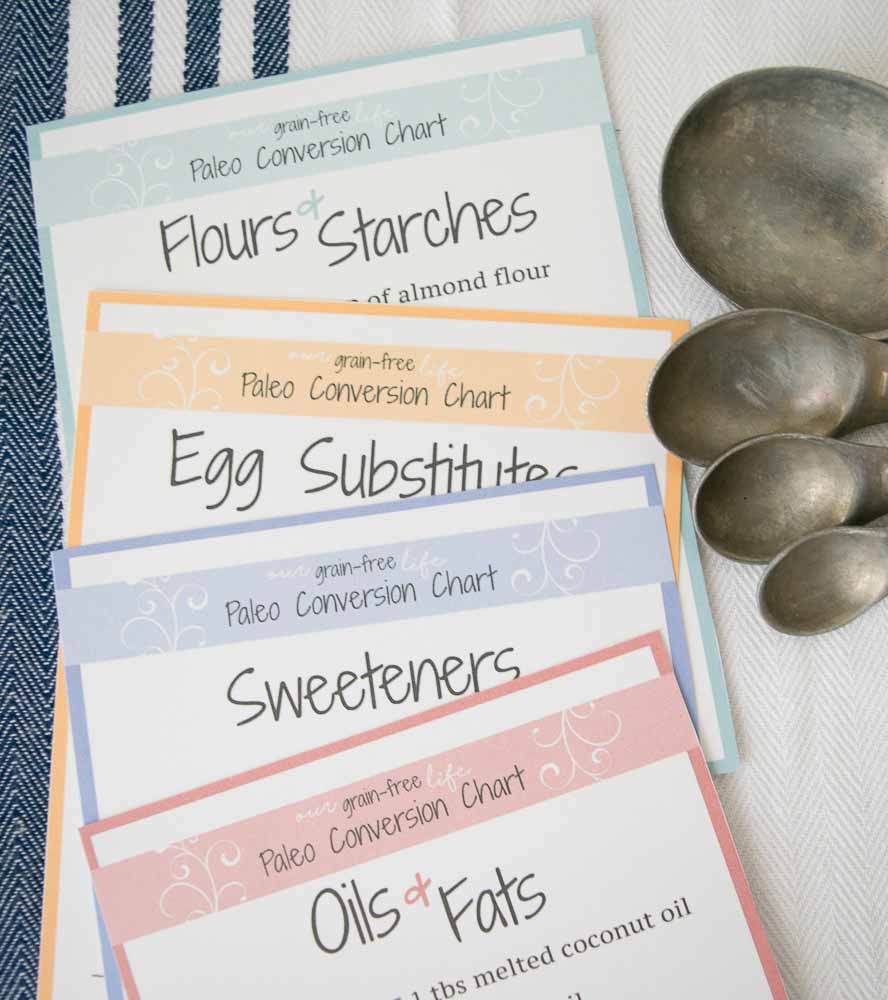 Second, my Grain-Free Holiday Dessert Recipe eBook is also 50% off (only $4.99) and contains fool-proof Paleo recipes for gingerbread cookies, latticed apple pie, chocolate chip pumpkin muffins, and more! Grab it before Monday the 29th at Midnight.
Third, my online baking master course, Grain-Free Holiday Baking is on sale at a MASSIVE discount at $29 (a $99 value) ONLY until Monday the 29th at Midnight. Enter the code BLACKFRIDAY at checkout!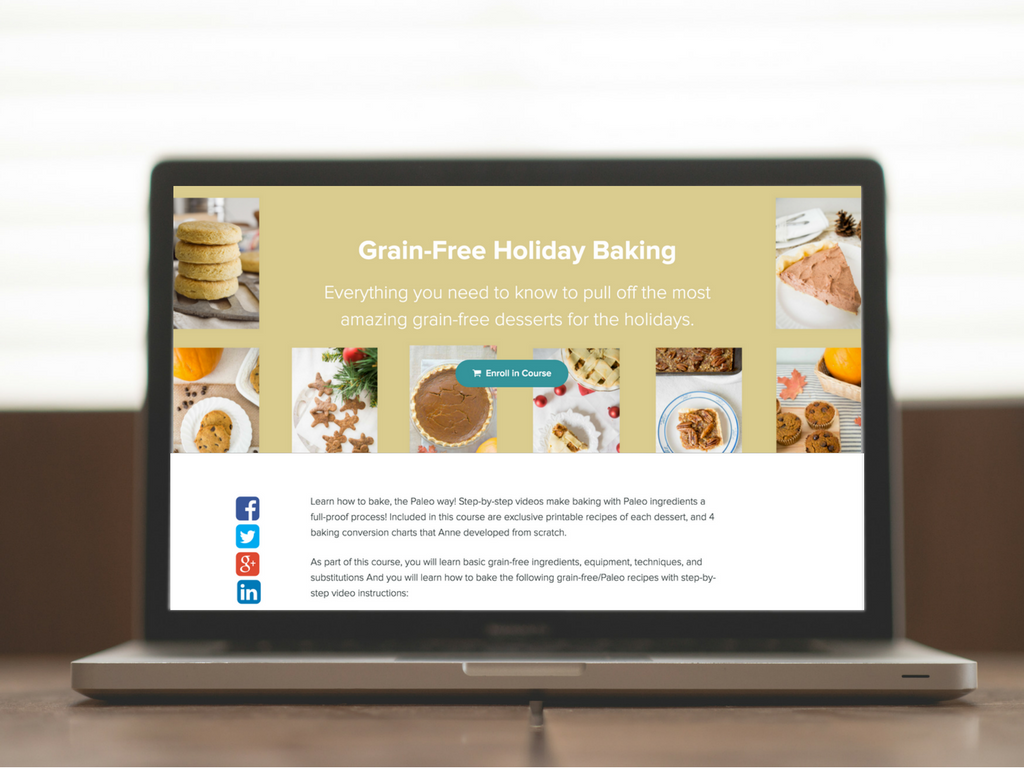 Paleo Blogger Deals and Resources
Paleo Pep Talk (25% off with the code SHOPSMALL)
Recipe Books
Amazon Cyber Monday Deals
Finally, here is a list of Amazon products you can buy that are on sale today!
Kitchen Items