(Note: This post may contain affiliate links. Read more about them here.)
I visit this fancy lunch restaurant every once in a while, and I adore everything about it. The walls are a robin's egg blue, the tables have real linens on them, and the food is divine. Beautifully crafted salads and sandwiches, with savory soups and sides makes this a local treasure.
But you know what's better than their food?
Their desserts.
Chocolate towers, fruit tarts, and so many yummy, sugary things I can't eat anymore.
And after dessert, the handsome waiter hands you a coconut macaroon.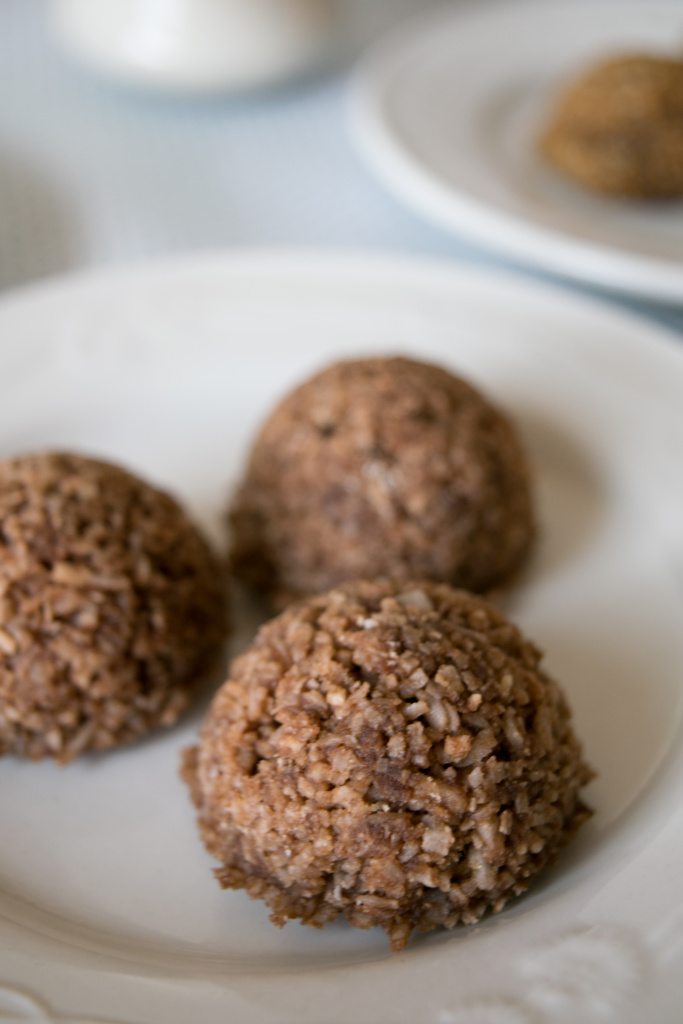 Deliciously grain-free.
But oh wait. There's butter in this macaroon. And sugar.
And the dream of the place comes crashing down because I have to eat good food to survive and thrive.
I still love that little place. But I'm definitely not eating any non-paleo sweets right now, or ever! It's not worth the headache or the anxiety that comes from inflammation. Not for me, anyways. Not while I have paleo cooking skills under my belt!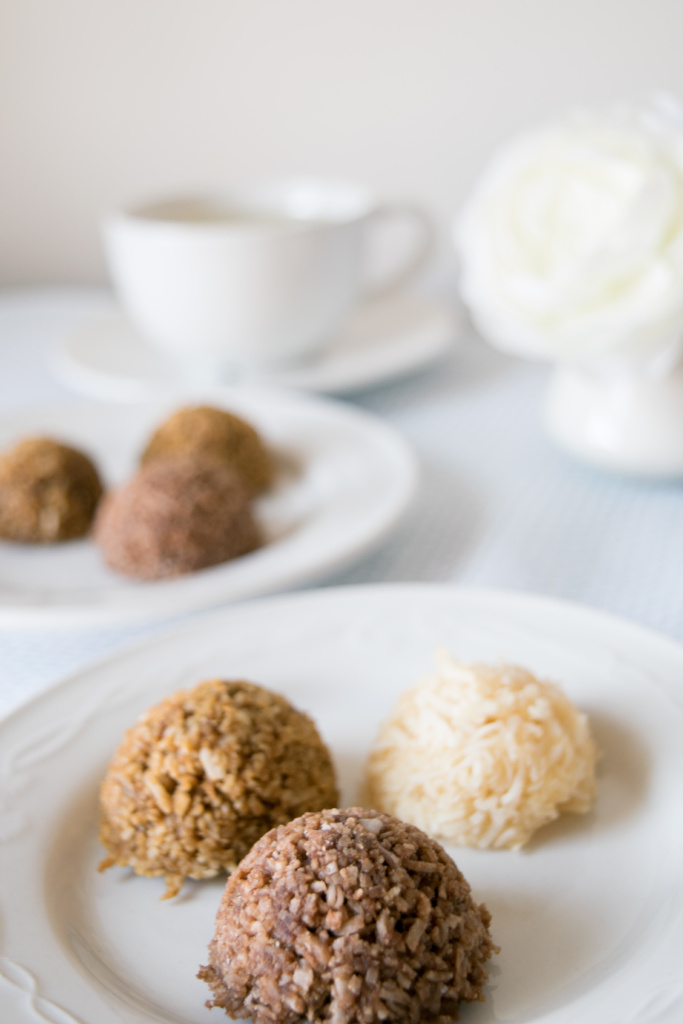 And so, my friend, I present to you my latest creation: 3 macaroons that are Paleo and AIP, meeting the strictest standards for food elimination. If anyone had told me that I'd be creating decadent AIP macaroons this year, I probably would have laughed.
But I am. And they are so good.
One note before you make these delicious macaroons: you need to use a high quality coconut flake for these to be PERFECT. Bulk coconut flakes are stiff and chewy and just don't give this a good enough texture. I highly recommend "Let's Do Organics" unsweetened coconut flakes. They are very fine, and bake well in these macaroons! Click the photo below to find out more about these flakes.
Happy baking!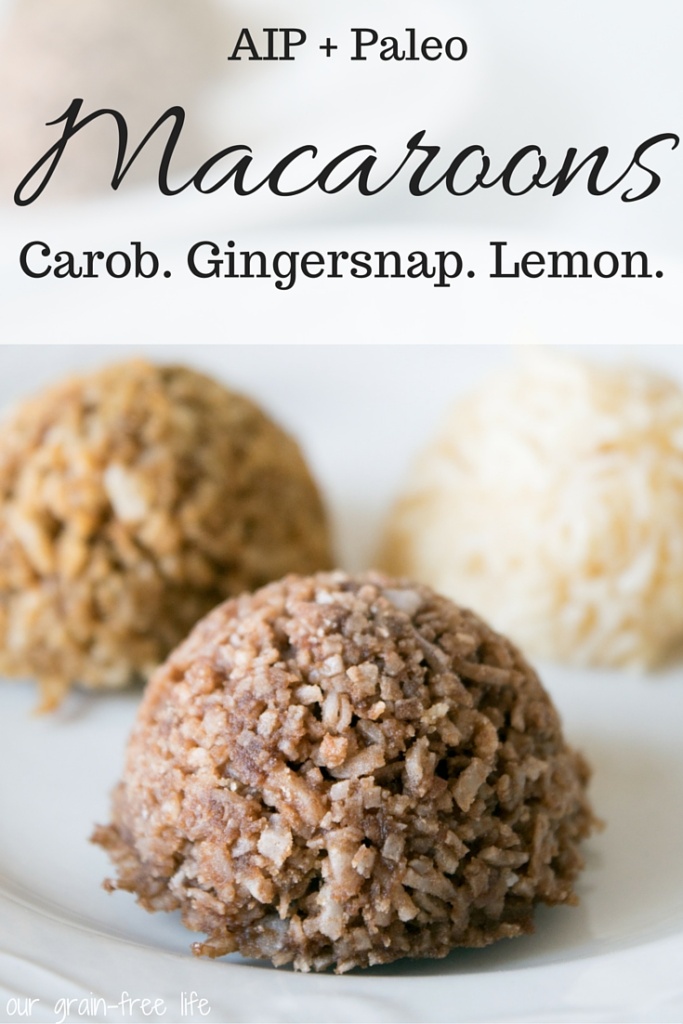 Perfect Paleo AIP Macaroons
Lemon Paleo AIP Macaroons Ingredients:
1 1/2 cups of coconut flakes
1 tbs coconut flour
2 tbs lemon juice
1/4 cup maple syrup
Carob Paleo AIP Macaroons Ingredients:
1 1/2 cups of coconut flakes
1 tbs coconut flour
1 tbs roasted carob powder
1/4 cup maple syrup
2 tsp vanilla extract
Gingersnap Paleo AIP Macaroons Ingredients:
1 1/2 cups of coconut flakes
1 tbs coconut flour
1/2 tsp ground ginger
2 tbs molasses
1/4 cup maple syrup
Directions
Preheat oven to 350 degrees Fahrenheit.
Combine all ingredients in a food processor and process for 1 minutes.
Use a round tablespoon and press macaroon mixture into the tablespoon.
Tap filled tablespoon on a baking stone or sheet covered in parchment paper.
Bake for 7 minutes and then remove and cool for 2-3 hours at room temperature, or 10-15 minutes in the freezer for fast consumption.
Enjoy!