Is it already that time of year for some Paleo pumpkin pie and pumpkin spice? I can't believe it! And yet I am crazy thrilled to start up my oven and mixer and get going on this!
Pumpkin pie is a tradition in our family, and it's one I just had to find a good substitute for. Luckily, it's pretty easy to create a Paleo pumpkin pie with clean ingredients!
You'll start with my Paleo pumpkin pie crust recipe, then add all of the ingredients below into a bowl and whisk. It's easy, and you could even put it in the blender on low!
What I love most about this pie is that it tastes and smells just like the real thing! I couldn't be more thankful for a great dessert that isn't going to leave me feeling sick or put me into a sugar coma! Hopefully you can enjoy it too.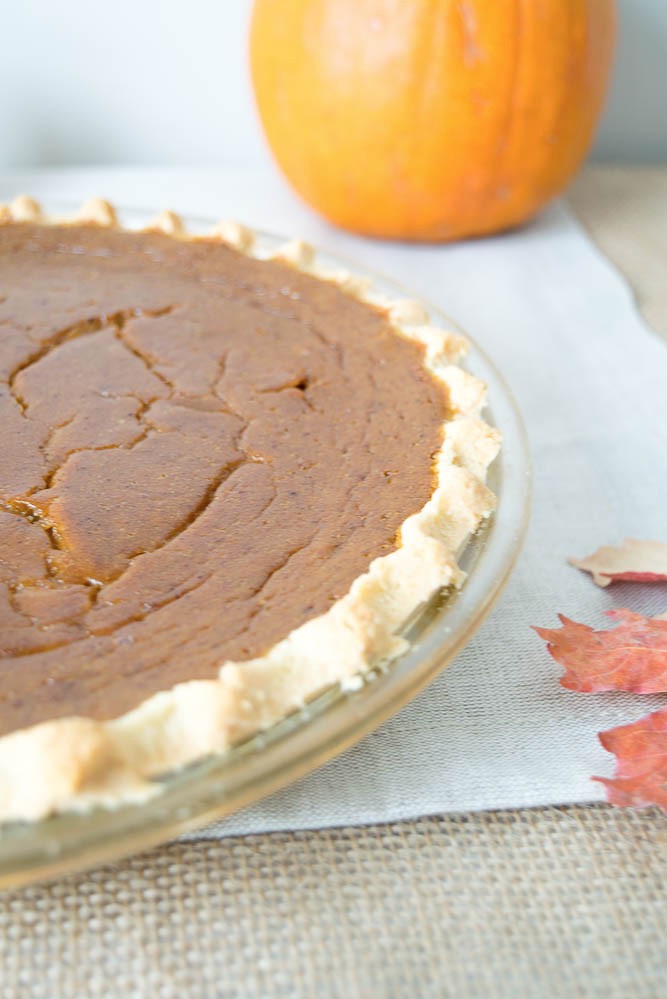 Paleo Pumpkin Pie
To purchase the full-color recipe card for this recipe CLICK HERE
Purchase my full Paleo Holiday Baking Recipe book CLICK HERE
Ingredients
Equipment needed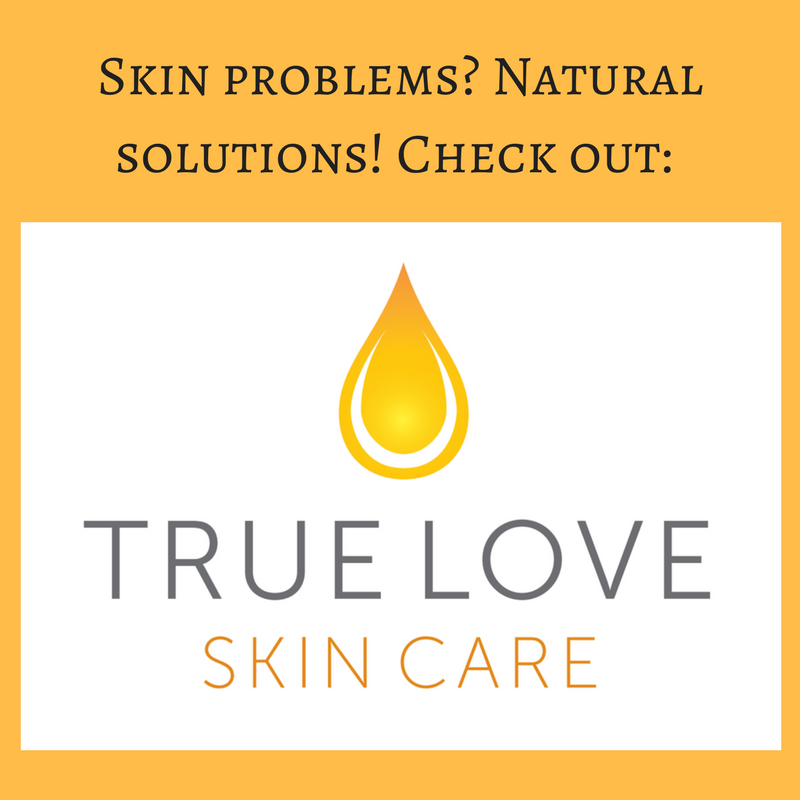 Instructions
Preheat oven to 350 degrees Fahrenheit. Grease pie baking dish with coconut oil and press into dish.
Using an electric hand mixer, whisk eggs on low for 10 seconds, or until uniform in color.
Add pumpkin and whisk again for 10 seconds on low.
Add coconut milk and honey and whisk for 10 seconds on low.
After liquids have been mixed, add spices and salt and hand stir in.
Pour mixture into pressed pie crust.
Bake for 45 minutes. Remove and cool in fridge for up to 2 hours to set.